Corporate Profile

HTL Co. Japan Ltd. was established in 1994 and since then has focused on technology as its core competence. This focus has been critical in delivering Customer value by means of our innovative solutions. In this direction, we have nurtured key relationships with our partners and are able to leverage these to invest in Core technology with long-term future in perspective. This is a critical success factor in the present highly competitive environment.
Our strength is to understand Customer requirements and find excellent partners or principals who can provide suitable solutions. HTL is committed to provide quality solutions to our customers and contributing to their success, and in the process helping us and our partners grow. Building scale and sourcing of talent being a critical component to enable this, HTL has opened software development centers in India, with head office at Bangalore in April, 2012 and branch office in Kolkata in June 2012.
Ever since our establishment of software development centers at Bangalore and Kolkata, we have been delivering high quality software and Hardware Sales & Services to our customers. We commit to meet Customer requirements at all times by delivering high quality products and Innovative solutions on time using leading edge technologies and offer cost effective solutions through continual improvement in the processes. We have been winning customer satisfaction.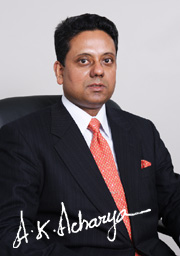 ---
Leadership Team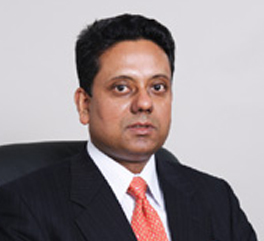 Achintya Acharya
President
Sathish Chandra SL
COO & Head of Operations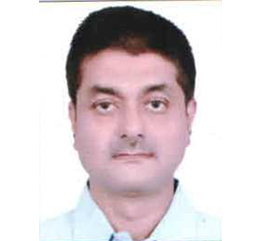 Sanjay Acharya
Director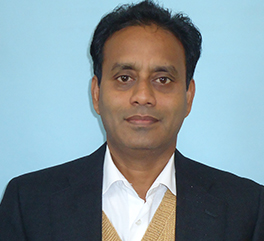 Dr. Atma Ram Gupta
System Architect & Operation Manager